This complete portfolio includes all my favorite work from the past few years. You will see that there is a wide variety of projects – from academic essays to user experience logic diagrams – all of which I found to be exciting and challenging tasks.
I spent a week in Las Vegas studying Post-Modernism and created this field journal documenting my academic experience. Although, Vegas just isn't the same now knowing that it is really just a gigantic piece of artwork.
Horror films were not my favorite – until I took this course and wrote this essay on the role that blood plays in slasher films. Now, I have no problems watching any scary movie thanks to my newly found academic perspective.
Being passionate about travel is probably an understatement. I live to travel and document it all on my blog, complete with my amateur photography. With 21 countries under my belt, I hope to bring my readers simplified and concise recommendations for each city they hope to visit or revisit in their futures.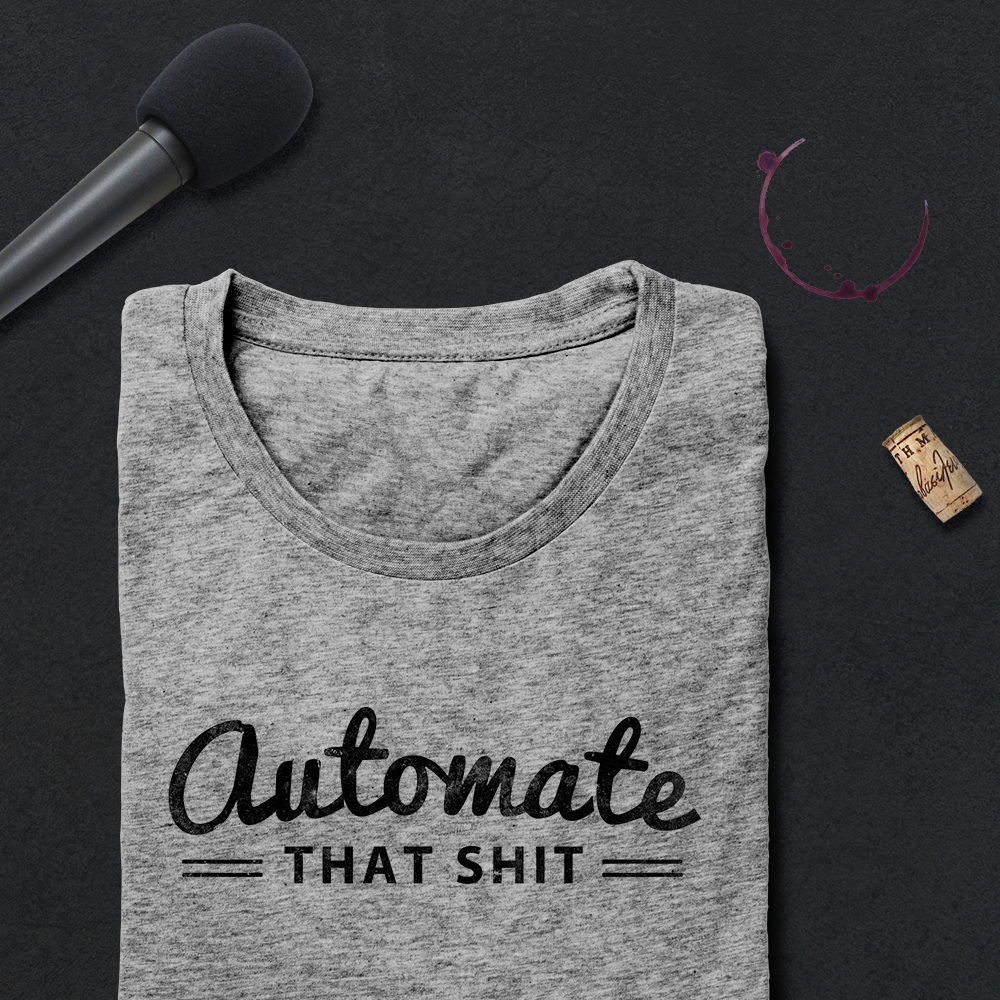 If you want to listen to me and my good friend Ava talk about living a life of automation, then check out our podcast called Automate that Shit. Each week we explore different technologies, applications, subscriptions, and services that help people convenience their lives and free up their time. If you would like to support our official launch, click here to purchase a t-shirt.
Creating a brand for myself came fairly easy – especially since I love simple and modern with no color. Ultimately what I created was the mirrored L's – symbolic of my creative right brain and analytical left brain joining together. Check out my Brand Board to see all my inspiration in one spot.
As a student at University of Denver, I volunteered for a program called Half the Sky Fair. I was tasked with refreshing the brand for the year to generate more interest in the event being held at the university. In the end, I chose to go with a more modern logo than they had in the past accompanied with a eye-catching flyer that was distributed all over campus. See the full flyer PDF here.